Nano Reactor®
Industrial Applications
VEGETABLE OIL REFINING
BIO-DIESEL PRODUCTION
RENEWABLE GREEN ENERGY
INDUSTRIAL WATER TREATMENT
HYDROCARBON UPGRADE
Water Treatment
CTi has put substantial resources in R&D, patenting, designing and testing our Cavitation-Electrocoagulation System® for waste water treatment. CTi's system provides a scalable solution to treat processed water, remove heavy metals, oil and grease, and breakdown hydrocarbon emulsions in mater, toxins and bacteria. CTi's system achieves all these benefits while also lowering disposal costs and associated liabilities.
Ballast Water
CTi has conducted initial trials of its proprietary ballast water treatment system and has developed a cost effective and environmentally friendly solution for dealing with contaminated water. The effective ballast water treatment system eradicates a wide variety of micro-organisms ranging from viruses and microscopic bacteria, to free-swimming plankton, can operate under strict conditions in order to preserve water quality.
Ballast water treatment systems are carried on approximately 59,000 vessels worldwide, approximating 12 billion tons of usage and almost $7 billion per year in sales of ballast water treatment systems.
Wine & Spirits
CTi's technology accelerates the aging process of wine and spirits by altering the composition and molecular structure of esters found in alcohol. Moreover, our technology also reduces harmful chemicals and toxins naturally found in alcoholic beverages which enhances the taste and has shown to alleviate the "hangover" effect.
Vegetable Oil Refining
CTi has successfully developed a disruptive new technology; the CTi Nano Reactor System® and Nano Neutralization® Process to address the needs of the edible vegetable oil refining industry. Our patented technology offers unparalleled performance by increasing oil yield, lowering operating costs, significantly reducing chemical consumption, improving oil quality, reducing environmental impact and CO2 foot print.
Biodiesel Transesterification
CTi's innovative Biodiesel Transrectification and Esterification Technology® offers multiple advantages over conventional biodiesel production methods. The Company has developed highly scalable systems which allow biodiesel producers to achieve superior quality biodiesel while minimizing the amount of harsh chemicals. Additionally, CTi's technology reduces the need for catalysts, lowers operation costs, upholding ASTM standards and extended the shelf life of biodiesel.
Pharmaceuticals
CTi's patented technology facilitates the production of Nano emulsions that can be utilized to produce Active Pharmaceutical Ingredients (API). API's include Cannabidiol (CBD) and Tetrahydrocannabinol (THC). Nano emulsions in API's such as CBD and THC demonstrate an increase in drug solubilization and bioavailability. Additionally, they demonstrate rapid dissolution after administration and a higher concentration of an antibacterial bioactive compound.
Petroleum Upgrading
Based on the results of thorough testing, CVAT's proprietary technology of petroleum upgrading was proven to be capable of breaking down asphaltene agglomerates, improving both the viscosity and API gravity for a prolonged period of time, reducing pumping and atomization costs, facilitating hydrocarbon cracking and increasing the refining yields.

Consumer Applications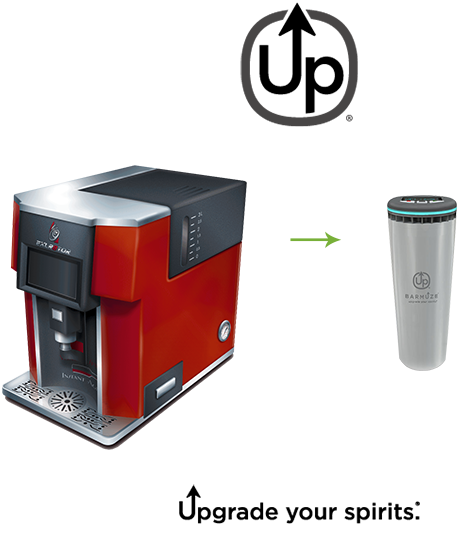 10019 Canoga Ave.,
Chatsworth, CA 91311
(818) 718-0905
(818) 718-1176
Email: info@ctinanotech.com